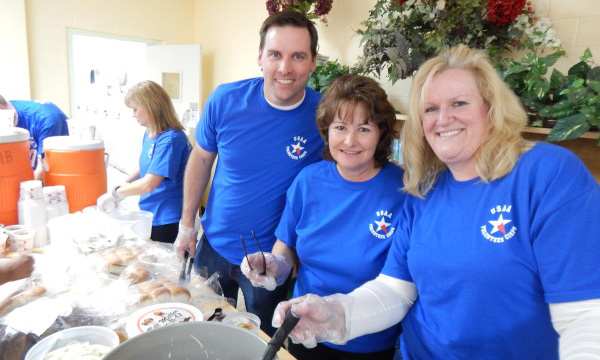 Ready to make a difference?
You've come to the right place! At SAMMinistries, every one of our volunteers is a valuable part of our team, and we could not succeed in overcoming homelessness without you.
For individual volunteers, please fill out a volunteer application.
Within two weeks, you will receive dates for upcoming orientations.
 To schedule a group opportunity or for any other questions, email [email protected] or call 210-321-5639.
Take a look at the options below to find the volunteer opportunity that's right for you—our goal is to find a volunteer opportunity to fit you or your group's interests and expertise.