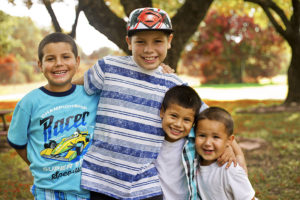 Help prevent homelessness all year long.
For children and families, homelessness causes big problems: health challenges, behavior issues, and difficulty succeeding in school and life.
But you can help with little things: Just $1 per day can provide safe, secure shelter for a child.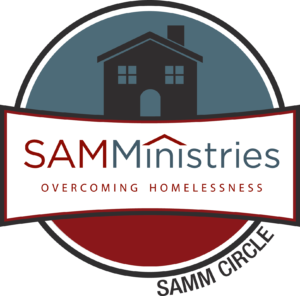 A monthly gift of just $18 can ensure families have needed household items like a toothbrush and pillow for each person.
And just $30 can keep a child in stable housing, allowing them to heal from the trauma of homelessness.
Or, help provide housing and education services for a child whose family is working toward self-sufficiency through a monthly gift of $100 or another amount that fits your budget.
Thank you for taking the opportunity to join the SAMMinistries' Circle of Hope today and start transforming lives!
Maximize your donation by setting up a direct deposit from your checking account to eliminate credit card fees.
For questions, contact Blair Ortmann at (210) 321-5624.